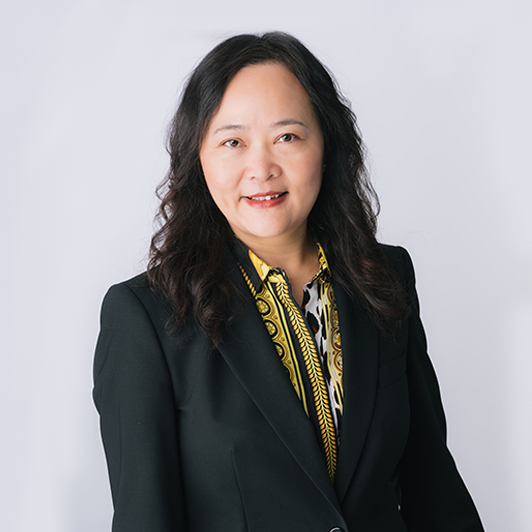 Tina Mu
Tina Mu is the Co-founder and President of Acer Mortgage Lending Corporation and oversees all operations. Prior to founding Acer, Tina worked in one of the major Canadian financial institutions for 20 years. Her accumulated Mortgage lending amount exceeds over $1 billion. Tina has an MBA, and she is a designated Certified Financial Planner (CFP) and a licensed Sub-Mortgage Broker.
For 5 consecutive years, from 2015 to 2019, Tina was nominated for Canada Mortgage Award under Top Commercial Mortgage Broker category and became one of the TOP 10 Finalists.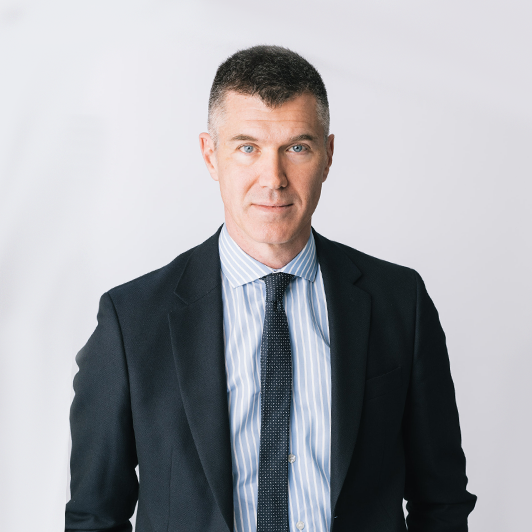 Lorenzo Cocco
Lorenzo Cocco is the EVP of the Gentai lending team as a seasoned and highly accomplished business savvy professional with robust experience over the years in delivering optimal results & business value in high-growth environments, establishing key relationships within the business segment.
Lorenzo possesses skills in credit risk management, commercial real estate finance, deal structuring and management of large complex accounts.
With over 25 years in the commercial lending space, Lorenzo has worked at the operational level in commercial lending for a prominent financial institution as well as at the strategic level for large commercial lending operating across Canada.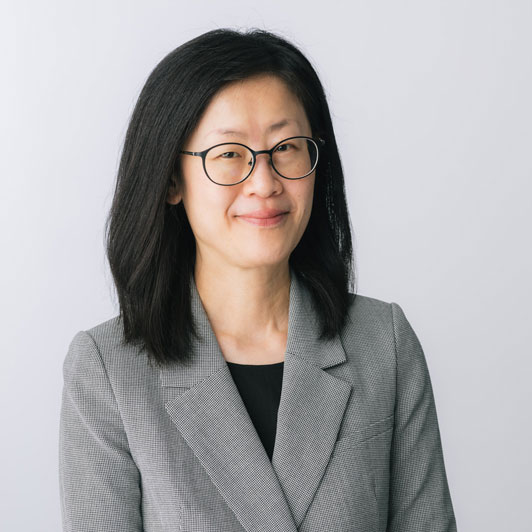 Annie Pan
Annie Pan joined Acer Mortgage Lending in September 2015 in the role of Credit Analyst.
Annie brings over a decade of experience in lending and is responsible for the effective and timely adjudication of Acer originated commercial credit application. Prior to Acer, Annie worked at HSBC Bank Taiwan. Annie is fluent in both English and Mandarin and holds a degree in Agricultural Economics from the University of British Columbia. Annie is a licensed BC sub-mortgage broker.